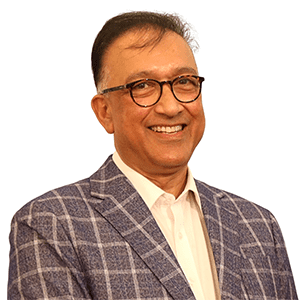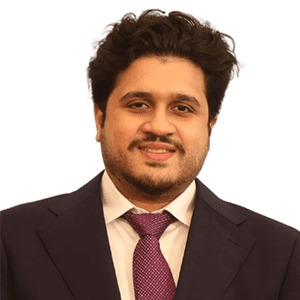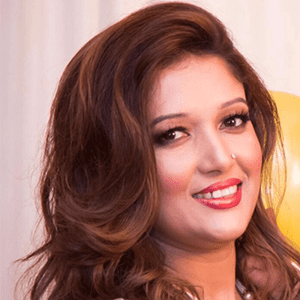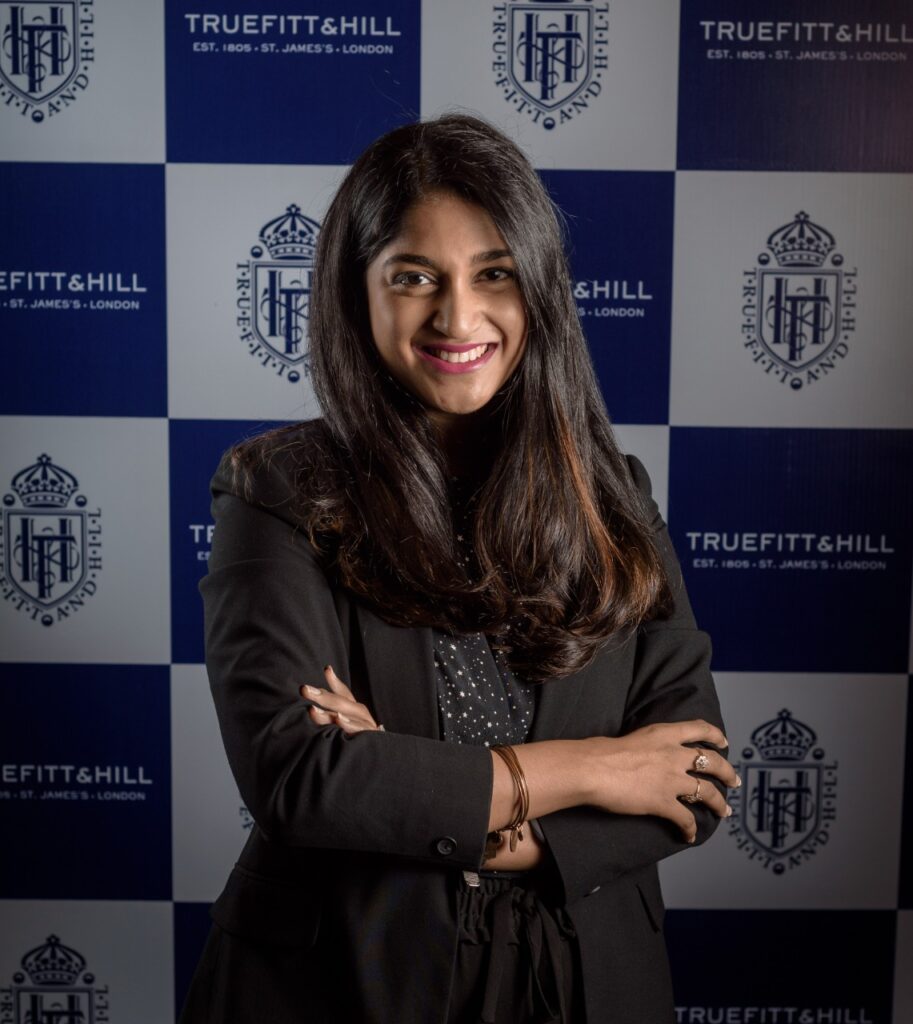 Mahira Husain Khan
A dynamic entrepreneur with 10+ years of experience in leadership and management in the areas of real estate and property development, urban planning and development, small-medium enterprise, franchise business operations and in the NGO sector. She also has experience in communications and branding in the non-profit field. Mahira Husain Khan is currently the Executive Director of Capita Group, a diversified business conglomerate in Dhaka, Bangladesh, with interests in real estate construction, property management, food and beverage, hospitality services and international franchise management. She is also the current CEO (Chief Executive Officer) of Truefitt & Hill Bangladesh, a local franchise of the world's oldest barbershop established in 1805 in London, UK. Previously, Mahira H. Khan worked as the Knowledge Management and Communications Manager for the Urban Development Programme (UDP) at BRAC, the world's number one NGO.
In addition to her ongoing professional achievements and engagements, Mahira also has done a lot of volunteer work for the social good of the community. In the past, she has volunteered at the Toronto Rape Crisis Centre and worked in a women's immigrant and refugee organization in Toronto, Canada. In Bangladesh, she has been on the steering committee of Fashion Revolution Bangladesh, an advocacy and activist organization that promotes transparency, ethics and sustainability in the global fashion industry. She is currently on the executive committees of the LSE Alumni Association Bangladesh and the Canada-Bangladesh Alumni Association.
Mahira Husain Khan has completed her Bachelor of Arts (Honours) in Sociology and Religion (double major) with high distinction from the University of Toronto in Canada. She has further completed her postgraduate studies from the London School of Economics and Political Science, earning a Master's of Science in Gender, Development and Globalization.