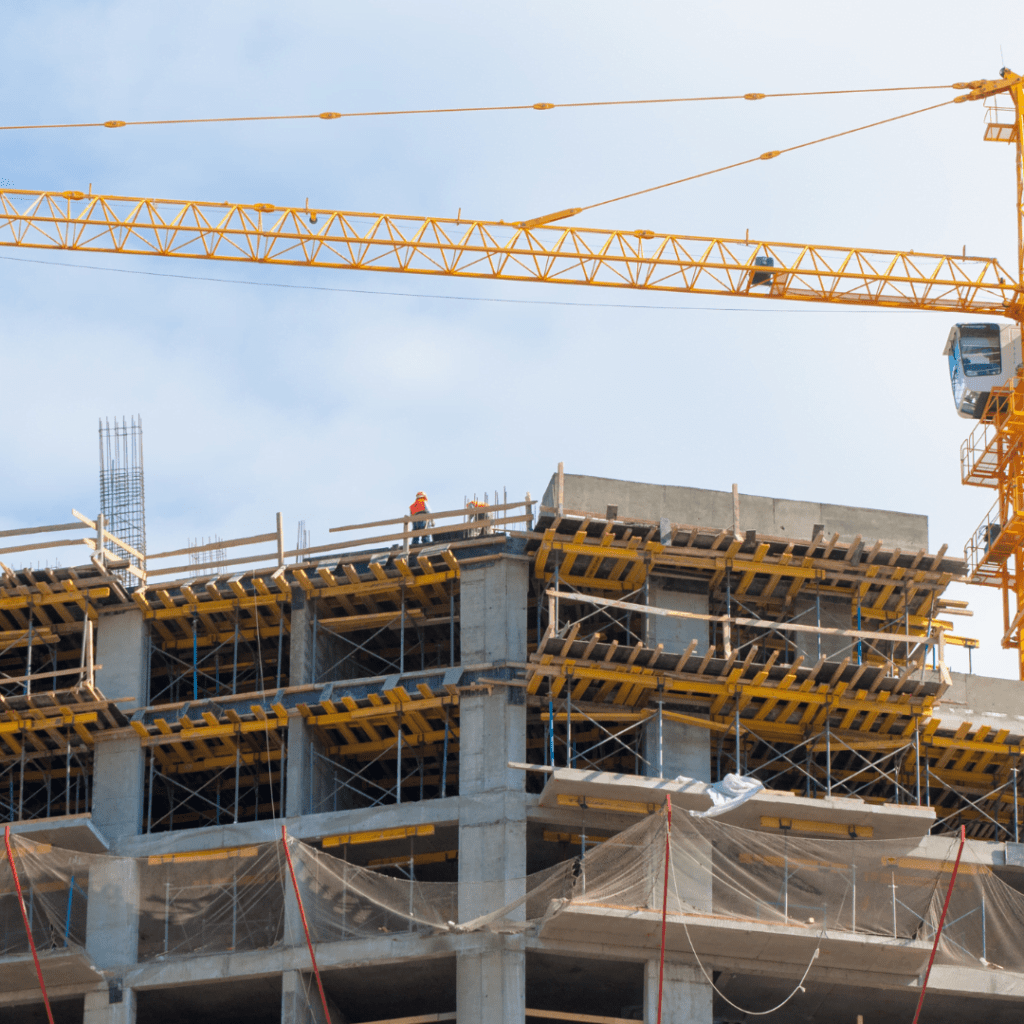 Construction and Property Development
For over 20 years, we have been in the property development and construction business.  We are highly selective in our investments, making location and future growth prospects a top priority in our selection process. Our Managing Director has over 30 years worth of management experience in the real estate sector and under his leadership, CDL has completed several large landmark projects in key areas of Dhaka, Bangladesh.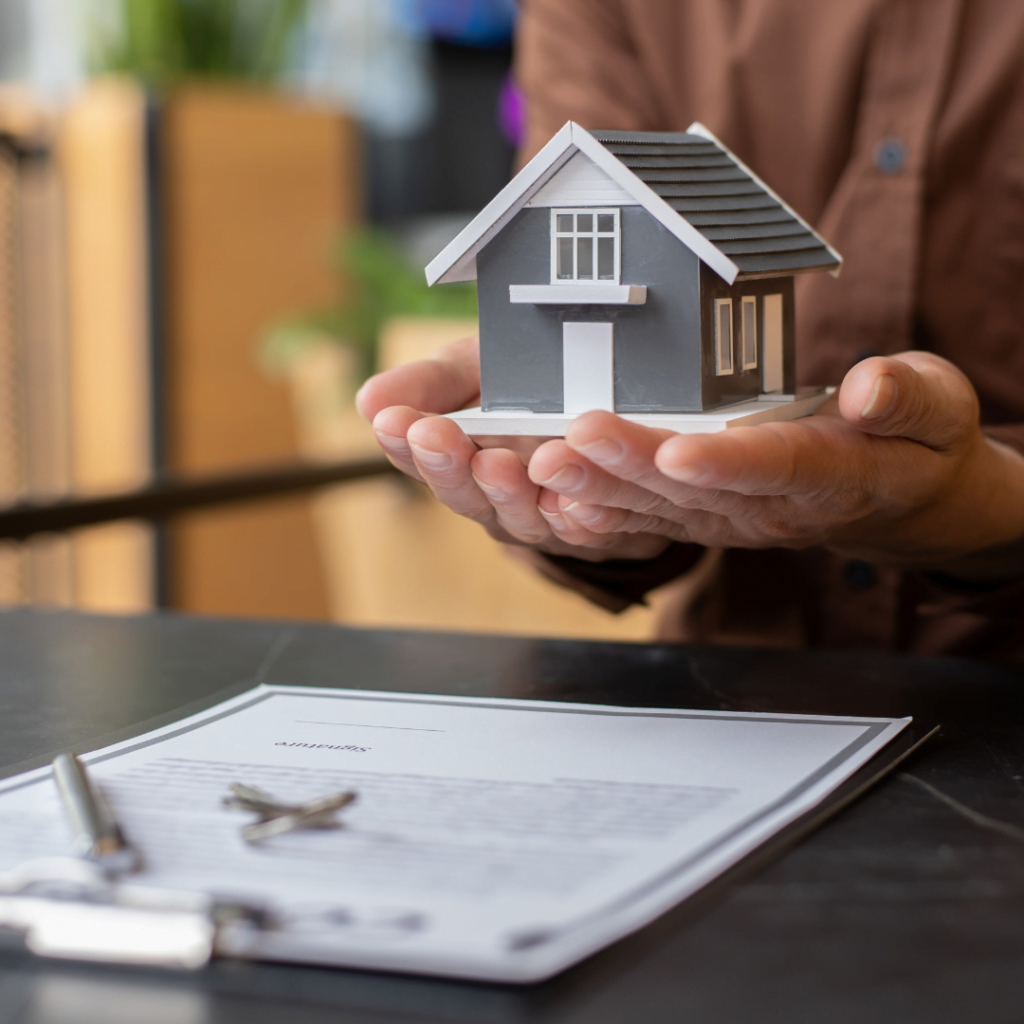 Property and Asset Management
CDL has successfully introduced and followed our very own unique BOO model of 'build-own-operate'. Over the years, we have developed an impressive portfolio of commercial and residential properties in excellent locations all across Dhaka. We have a near full occupancy of all our properties at all times due to our exceptional service and maintenance provided by us. Furthermore, we advise our clients with the best financial asset management plans for their maximum returns.  We assist our clients to access the following services: legal advice, planning, design, government approvals and liaising with government agencies, securities management, utility and electro-mechanical maintenance, banking and financial packages, and private financing.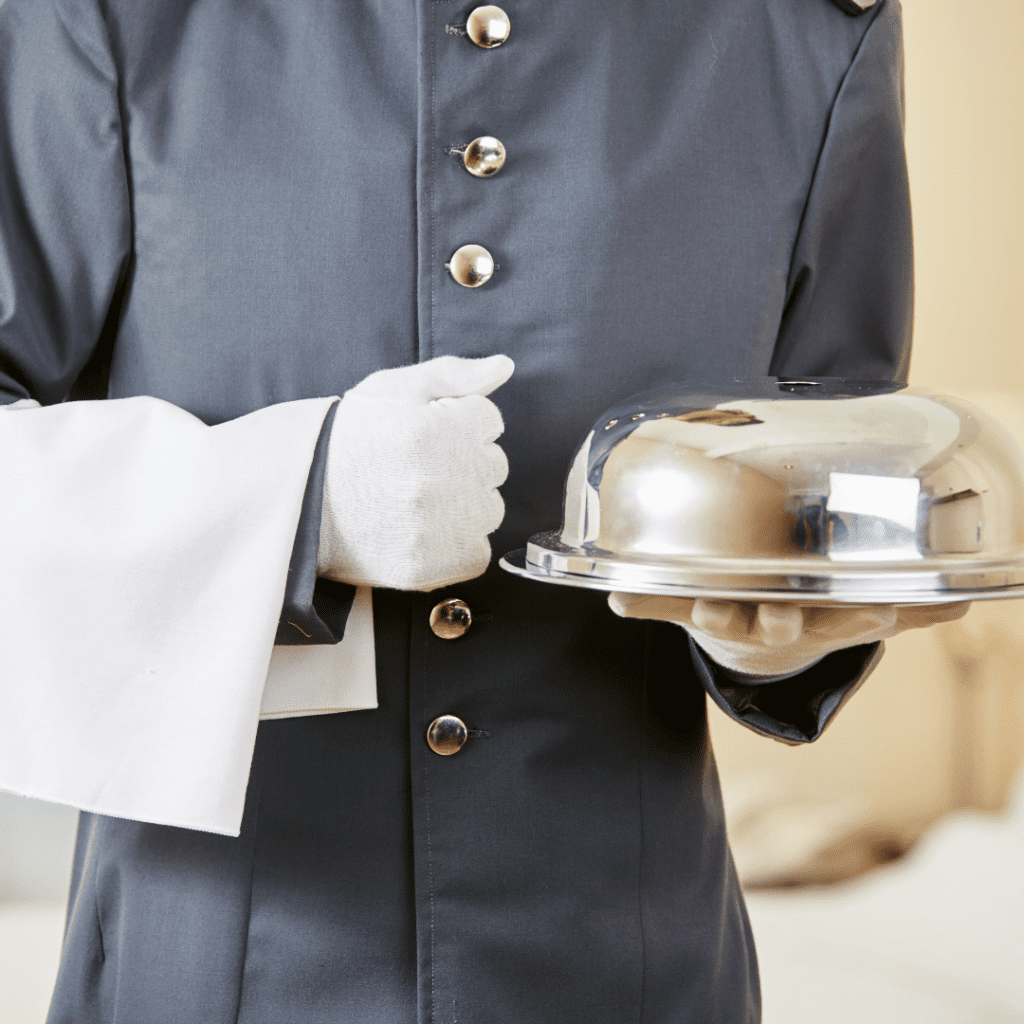 Capita Group's first foray into the f&b industry was through setting up the franchise operation of Kenny Rogers Roasters in Bangladesh in 2012. Following that, Capita Group has further introduced 'Khan-E-Majlis' , a heritage restaurant specializing in North Indian cuisine.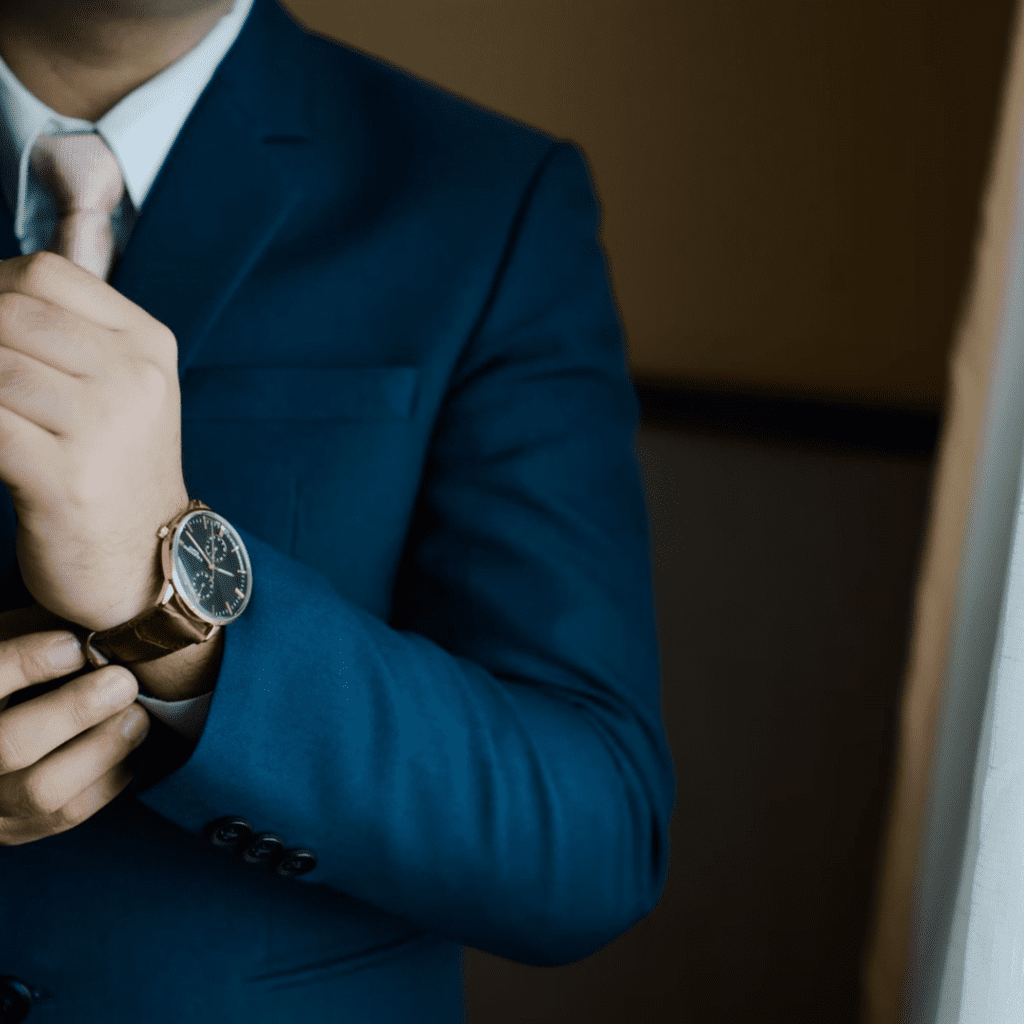 In 2019, Capita Group partnered with Lloyd's Luxuries Ltd. in India and introduced the first franchise outlet of 'Truefitt and Hill' in Bangladesh, the world's oldest operating barbershop from the United Kingdom. The brand which has a royal warrant given to them by the British monarchy, has spent over.