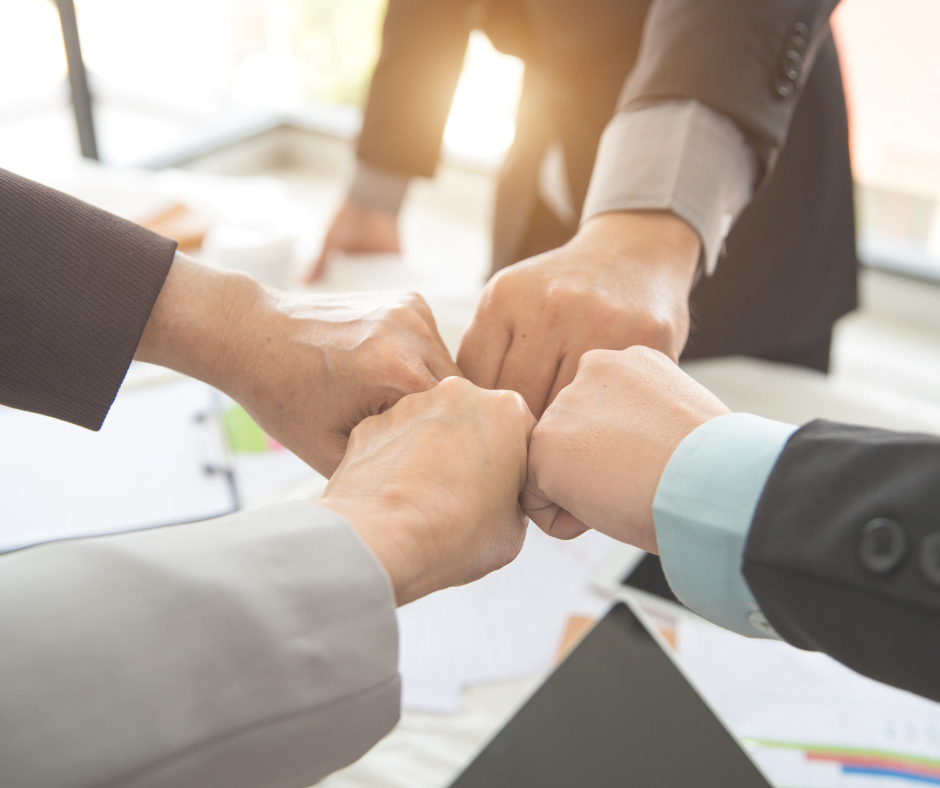 To build spaces for better living, working, and entertainment for the next generation.
As a leading real estate developer in one of the fastest urbanizing countries in the world, we at Capita Group envision ourselves to be at the forefront of building sustainable, aesthetic and unique landmark buildings in key locations in and around Bangladesh. Our goal is to not only build better but to give our investors the maximum return on their investments.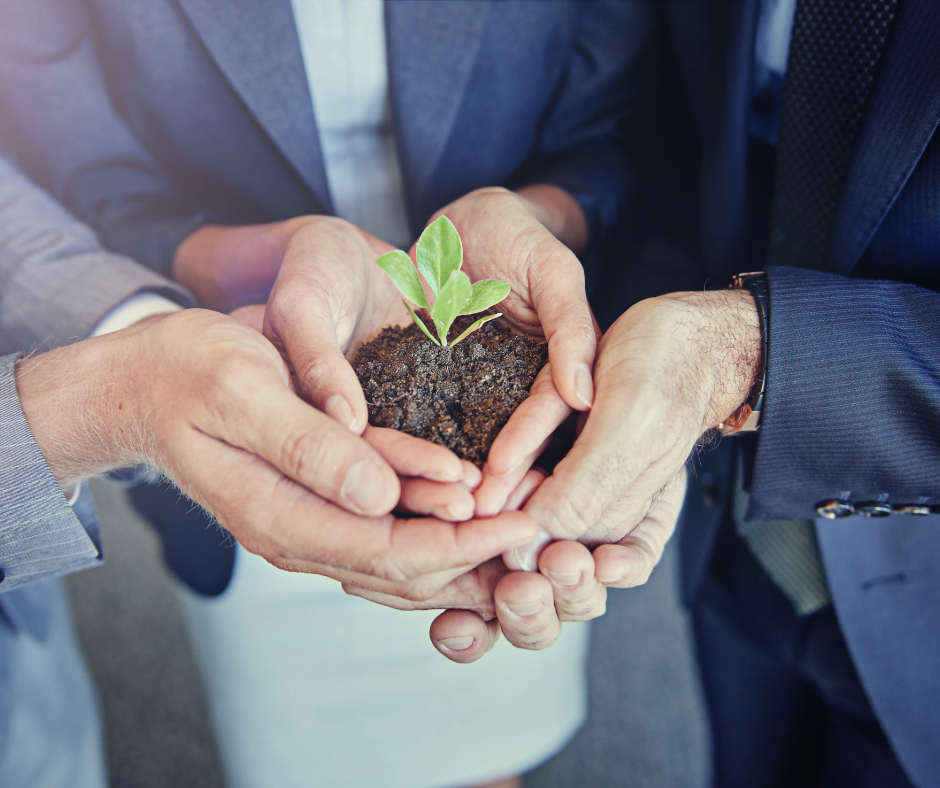 Our work is guided by the core values of trust,  transparency, and dependability.