Beautiful Spaces
In The Best Places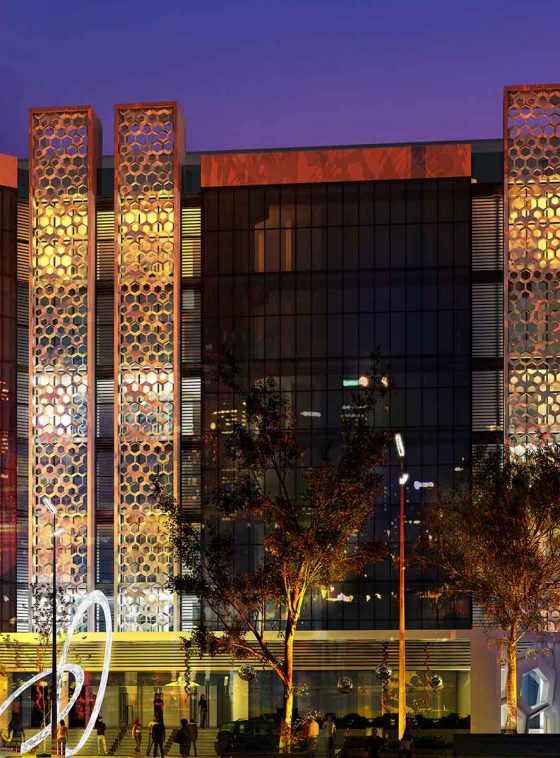 CAPITA TIMES SQUARE
Largest one-stop Shopping & Entertainment Mall at North Dhaka.International standard mega commercial project "Capita Times Square"
Capita Times Square (CTS) is a super-regional mall located near Dhaka, Bangladesh. The mall will feature over 1100 shops of varying types and sizes, a super shop, a food court, a kid's entertainment zone, a large conventional hall, commercial office space, a cineplex, and a semi-outdoor Alfonzo walkway with cafes and restaurants. CTS is designed to be a place for shopping and entertainment, for socialization, convenience, and a destination for the urban consumer class.
We provide the best experience without any obstacle to our clients
At Capita, all of our products are blend of quality and style. In addition, we also pay special emphasis to the cultural challenges of each region. At capita, we not only strive to design smart-looking stylish products; We also use new materials and equipment that enhance the efficiency and quality of our work after through checking and testing. At Capita we belive that only satisfied customers will enhance our reputation and bring us new clients and future business.