CAPITA BELLAGIO
Plot 30, Sector 14, (Adjacent to Gausul Azam Road), Uttara, Dhaka 1230, Bangladesh
CAPITA BELLAGIO
Capita Bellagio, CDL's new commercial building, offers an excellent location and facilities. Very conveniently located on the road adjacent to Gausul Azam Road, it is situated on a corner plot at the intersection of two major roads. The location is vibrant and centered around schools, universities, hospitals, clinics and a multitude of business organizations. It is also very well-connected to all sectors Uttara, including Uttara Extension.
With an area of approximately 15,000 square feet, Capita Bellagio could be the ideal location for an educational institution, with such renowned schools such as The Red Brick School, Mastermind School, Milestone School, Brainiac School and Dhaka Grammar School in the vicinity.
Capita Bellagio offers space for rent or sales. The favorable location and facilities of Capita Bellagio make it an outstanding investment for your commercial activity.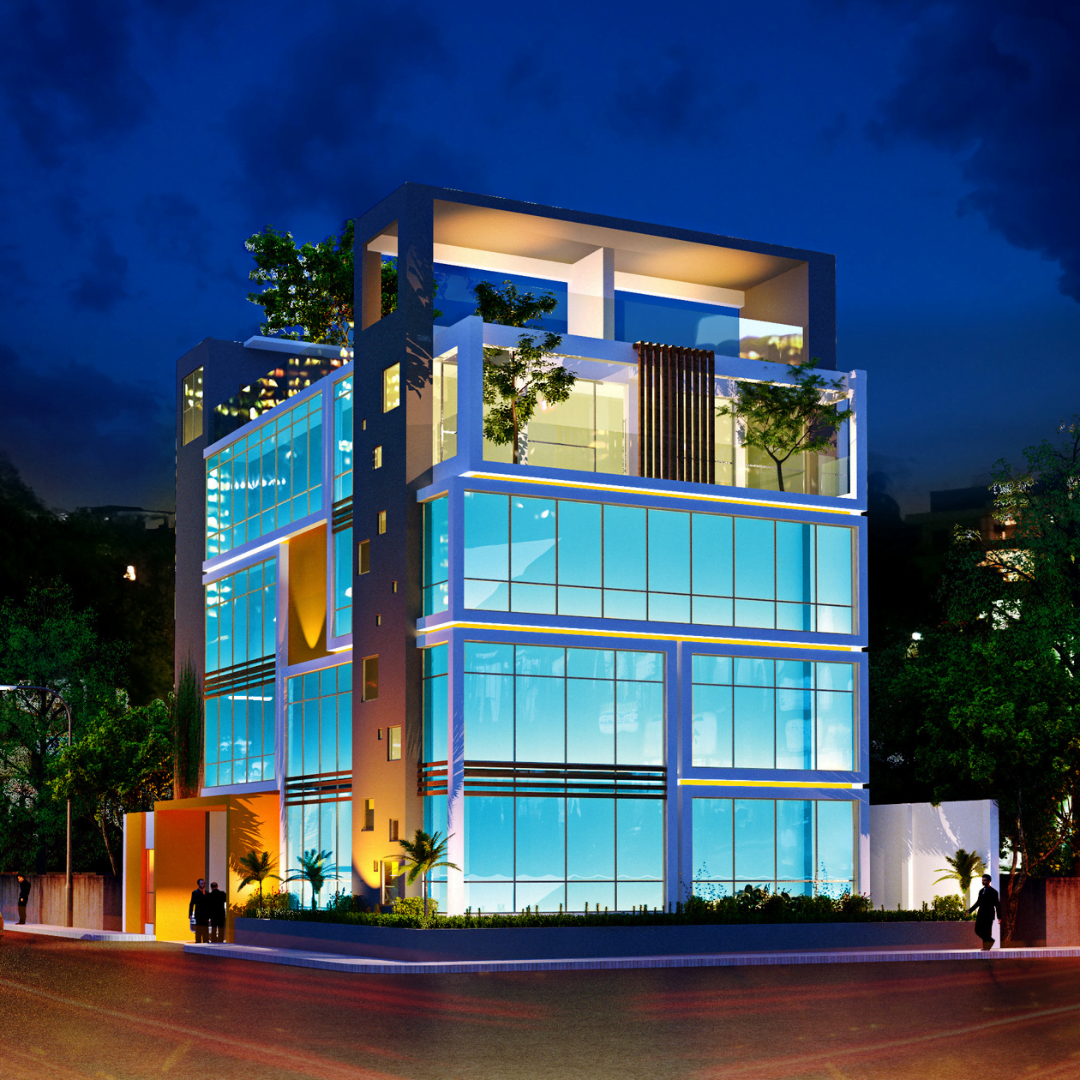 The Amenities
• Reinforced cement concrete structure
• Design based on the ACI code
• Beautifully designed secure, well-lit gate at the entrance of the building
• Tastefully designed glass façade of the building
• High security with 24 hour surveillance guards
• Reception area elegantly designed with mirror polished tiles and granite
• Well-lit ground floor car parking area
• Separate area for generator and electrical materials
• Earthquake proof building, following the standards set by the BNBC (Bangladesh National Building Code)
Feature
Refined interiors with plastered brick walls and tasteful wall paint
Durable teak decorative doors, all of which will be veneered with French polish
Imported and RAK high quality tiles
All windows will be fitted with aluminum and 5mm thick glass and mosquito nets
Distinctive and durable fixtures in all bathrooms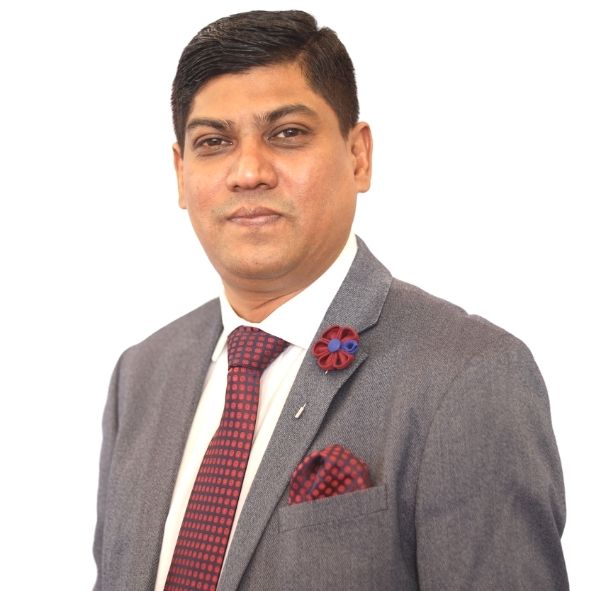 Ekramul Hasan
Real Estate Advisor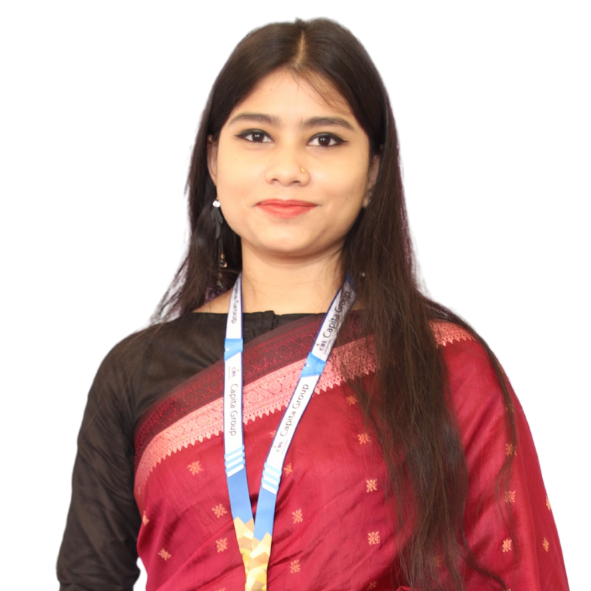 Nusrat Jahan
Sales and Marketing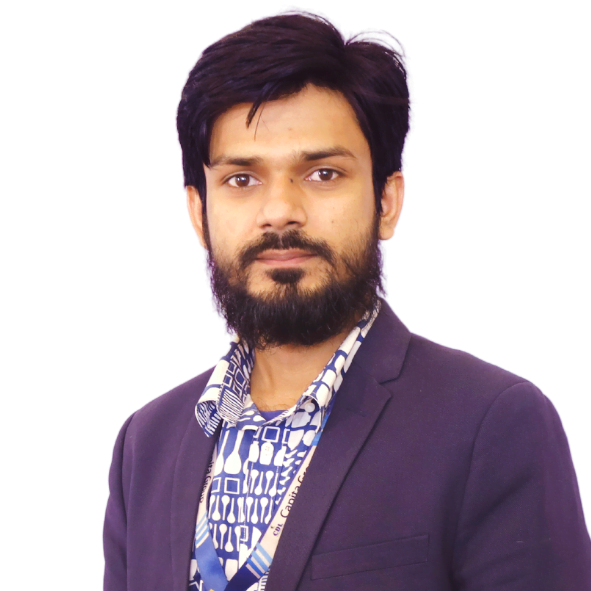 I H M TANJIM
Digital Marketing and eCommerce